Just like all the estate's products, Vicoli extra-virgin olive oil is born from commitment. For us, this means having a healthy and conscious relationship with Mother Earth.
Light and intense at the same time, our EVO (Extra-Virgin Olive) oil is synonymous with authenticity.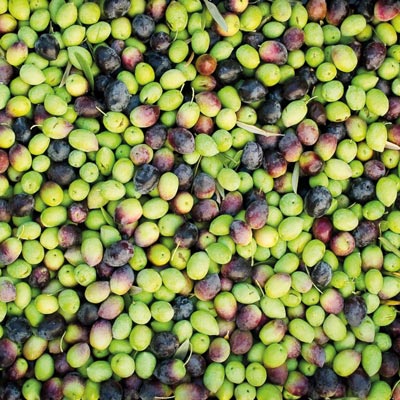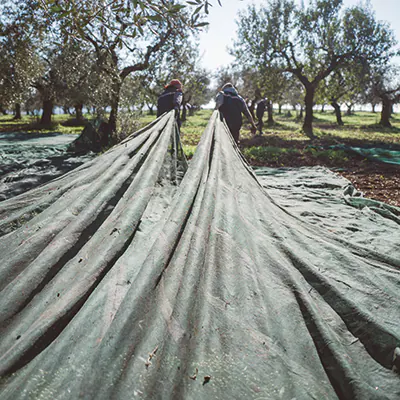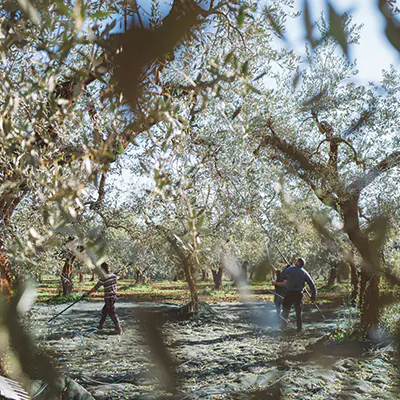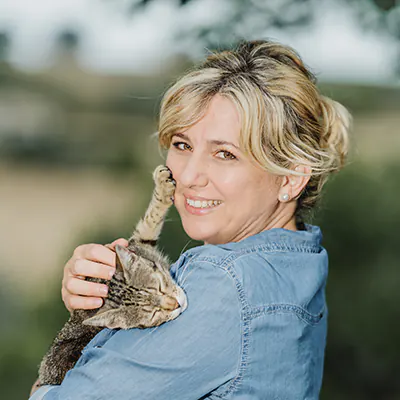 The cultivation techniques that we have adopted in our olive grove guarantee an absolute organic and vegan olive production. It is milled in a blend with a predominance of leccino (a type of olive tree), together with tomatoes, cereals and other vegetables. The oil is among the basic ingredients used in our ancient bakery, which will enhance the flavour of the dishes and the seasoning on your table.