We devote much of our energy to the ancient grains cultivated in our fields. They received CCPB and Vegan OK certification and are the starting point for our bakery production, which turns them into biscuits and savoury items through which Antonella expresses all her flair.
Each product is the result of hard work and full awareness. No bakery mix in our bakery.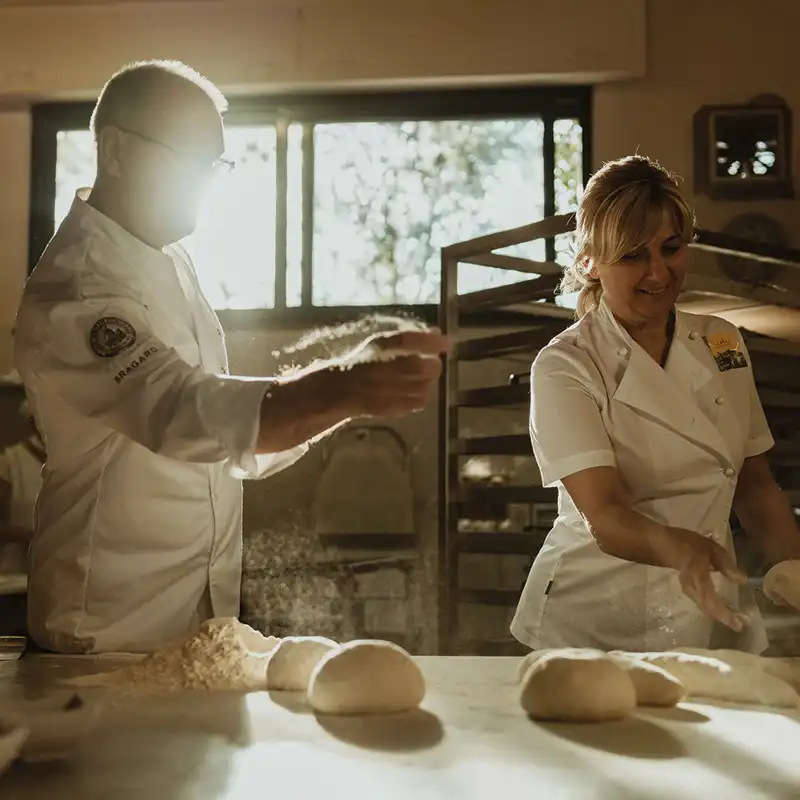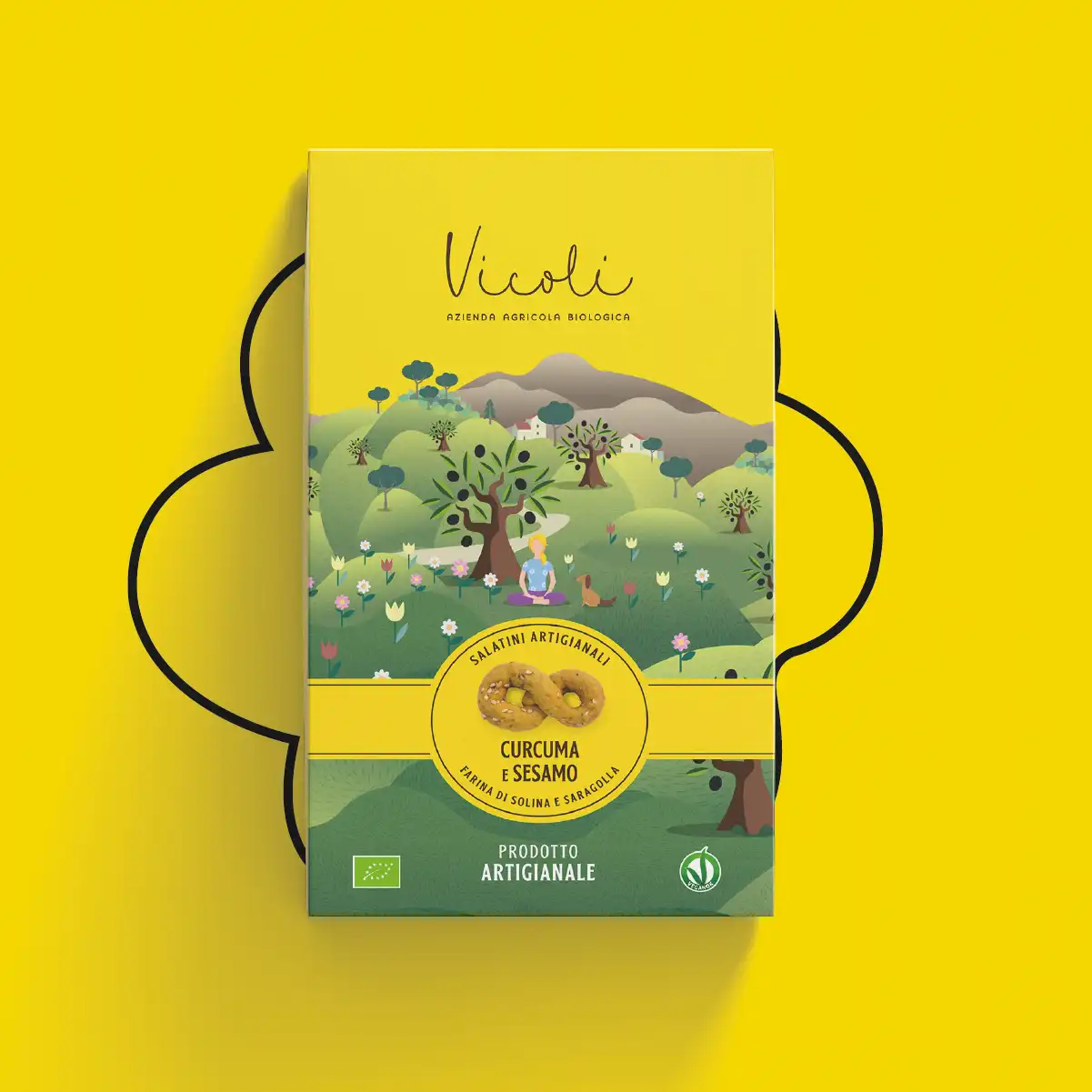 We use edible flowers, spices and berries for the biscuits production. Low gluten, no pesticide residues, high digestibility. Refined sugars abolished altogether.
The traditional bakery founded by Giuseppe and Giuseppina Raspa 60 years ago is an ever-living laboratory which produces culinary delights in the name of well-being.
The ingredients I love to work with:
aniseed
Altino pepper
parsley
garlic
pumpkin seeds
Chia seeds
spirulina algae
flax seed
rosemary
corn flour
paprika
turmeric
Goji berries
chamomile
berries
extra virgin olive oil
solina flour
Senatore Cappelli flour
calendula
lavender